Guide: ROCA's window handles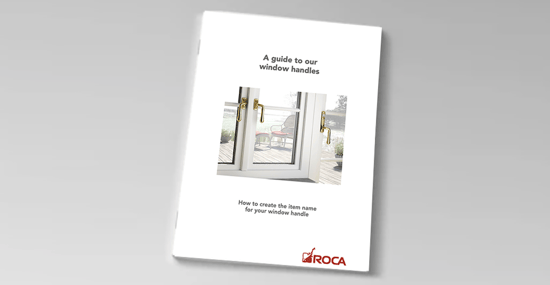 We explain the concept behind our three different models for window handles: Tyresö, Prästö and Björkö - and tell you how to adapt the design and platform.

Did you know that you have completely free hands to expand with the accessories you want? Subsequently, you can compile a uniform window handle solution that is suitable for entire construction projects!

Once you have filled in the form on this page, you can download the document. You will also receive it by email, so you can easily access it when you need it.